M2T-Blade Course: Amman, Jordan - June 28th, 29th, 30th 2019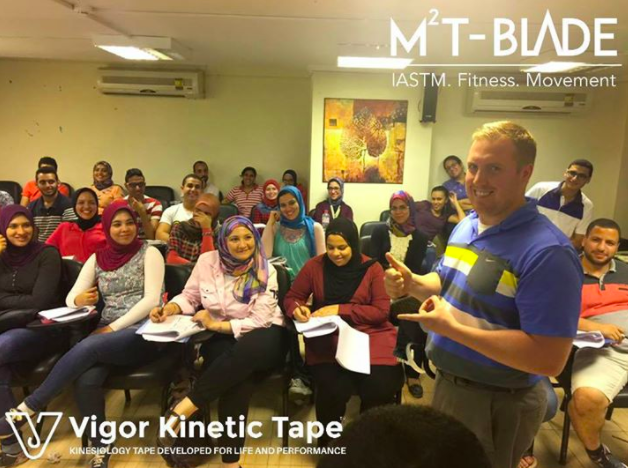 welcome to your pre-course study.
M2T-Blade Course: Amman, Jordan - June 28th, 29th, 30th 2019
We welcome you to our first course in Jordan and 5th training event in Middle East. We are excited to bring our team along with Rehab Friends in Amman, Jordan.
Below, we have our resources and course information to make sure you get the most out of your course.
Step 1 - Join our Facebook Group. This is a community where you can discuss and work with your fellow course mates and gain the most out of our course. Plus, once the course is completed, you may share and upload your technique videos straight from your smart phone.
Step 2 - Finish the Pre-Reading Below. These resources will go through some of our systems, anatomy, and theory.
Booklet - this is the booklet you will receive with the M2T-Blade
Find our course booklet. Please have this downloaded and/or printed prior to the course.
Join our international community on Facebook:
A few notes on your course:
1) Bring a smart phone with a lot of room! - We allow for pictures and videos, so make sure you have enough space
2) Drink lots of water - this is a manual therapy course, so we will be working on one another
3) Have shorts, comfy or gym clothes as we will be working on skin, going through range of motion and strength testing
4) Please arrive on time. We have 3-full days and have a lot of information to cover!
5) Further questions? Ask the facebook group or email Lyneth@m2tblade.com for further assistance.